Hello! This week we've got cute characters, crafts, art prompts, subscription boxes with plenty spooky cuteness for Halloween of course.
Gudetama Netflix Trailer & Picks
The full trailer and release date for the Gudetama Netflix show, plus some cute shopping picks and a Sanrio cafe in London. (Marceline)
Cute Crochet Alongs
If you're looking for a new craft project, these cute crochet alongs have multiple themed patterns for Halloween, Christmas and more. (Gabriel)
October Subscription Boxes Roundup
Our monthly roundup of subscription boxes & surprise boxes with candy, snacks, kawaii and stationery for Halloween & Autumn. (Marceline)
Kawaii Characters For Halloween
Check out the spooky cute new Halloween collections from San-X, Sanrio, Pokemon, Pusheen, Disney and Fuku Fuku Nyanko. (Marceline)
October Art Prompts To Join & Follow
8 of our favourite October art prompts to help you get creative and experiment, or find new artists to follow. (Gabriel & Marceline)
---
Not a subscriber yet? Get these emails every week for free!
---
Supporting our kawaii sponsors & affiliates helps keep SCK online without annoying ads and popups.
Now that Japan's open to tourists again, if you're planning a trip, Cakes with Faces has lots of videos to help you plan and book everything. They're all together in a handy playlist. And their Japan travel guidebook is full of of tips, practical help with getting by in Japan and lots of ideas for places to go.
---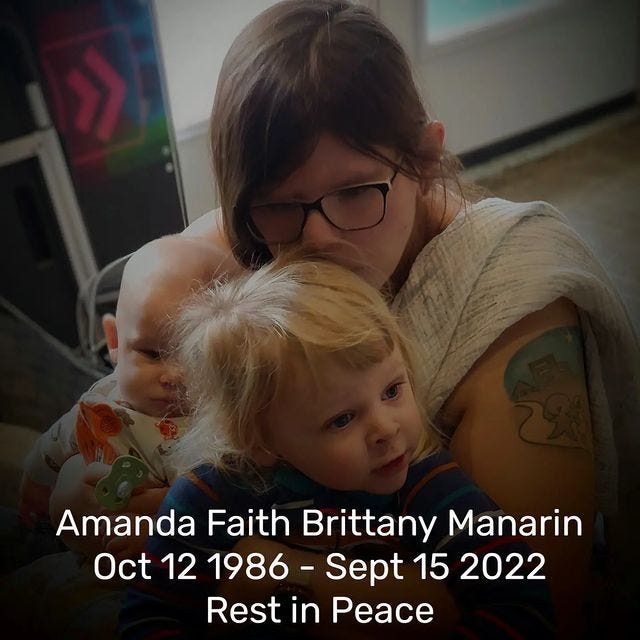 We were so sorry to hear the sad news that Amanda of Kuma Crafts passed away suddenly last month. We were long time fans of her kawaii jewellery. If you're able to, please support the GoFundMe for her family.
---
Thanks for reading! Sorry for the short email this week - we're busy working on lots more Halloween posts and hopefully a new DIY too.
The SCK Team are Marceline, Natasja, Andi, Nicolette, Gabriel, Nova, Arlandyia & Emma.